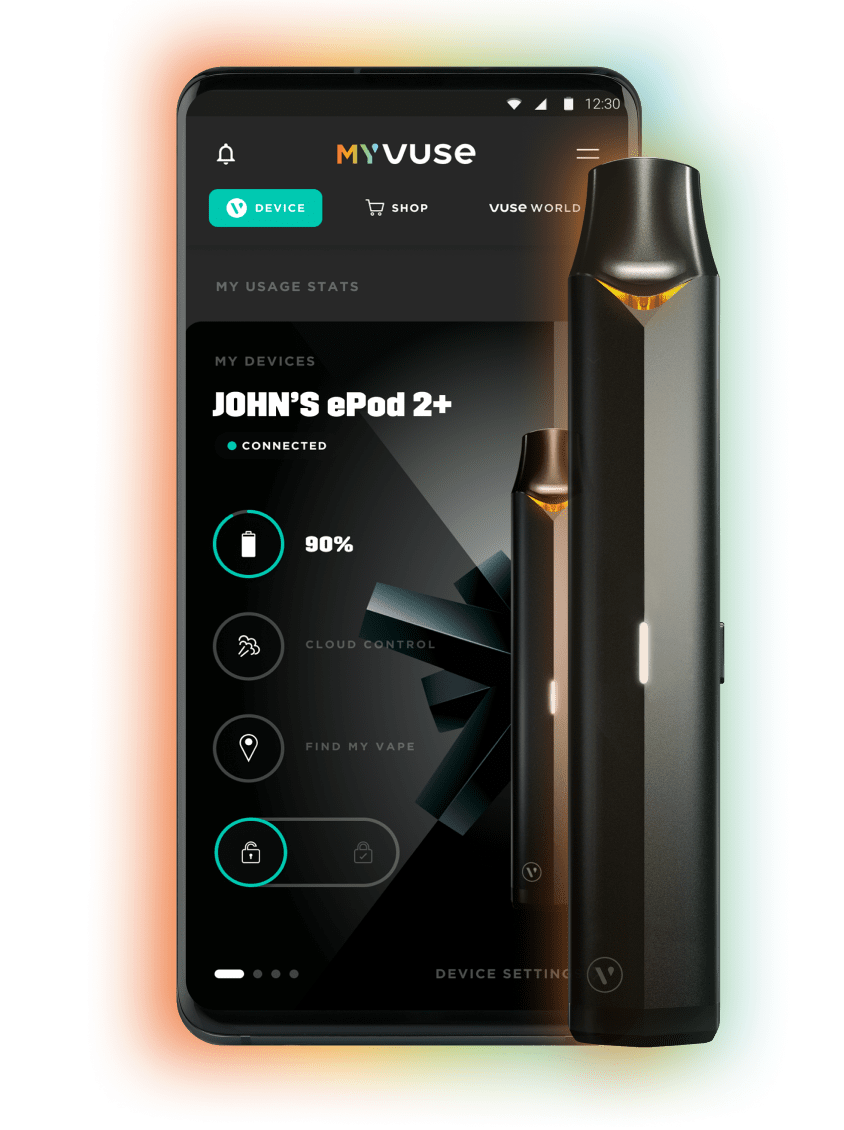 The all-new ePod 2+ is here, redesigned to power your ePod experience.
Featuring a fast charge, bluetooth connection and access to the app which unlocks a world of extra features to take your vaping experience one step further.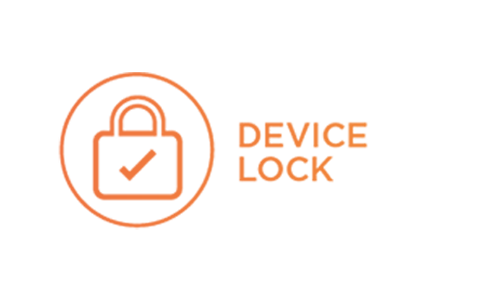 Device lock secures your ePod 2+ so no one but you has access.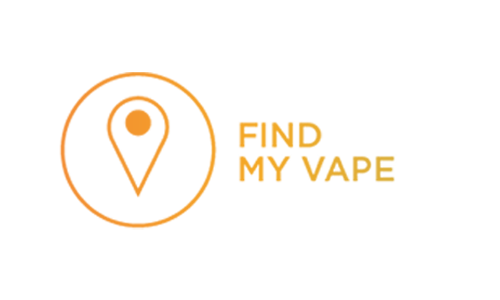 See where your ePod 2+ was last synced with Find My Vape on the myVuse app.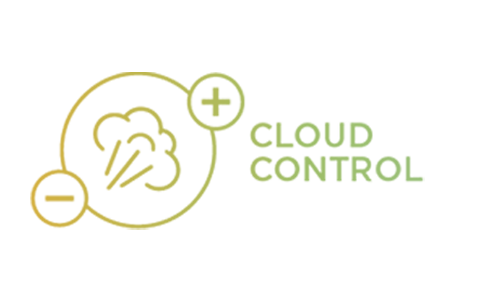 Adjust your vapour cloud size with cloud control directly in the myVuse app .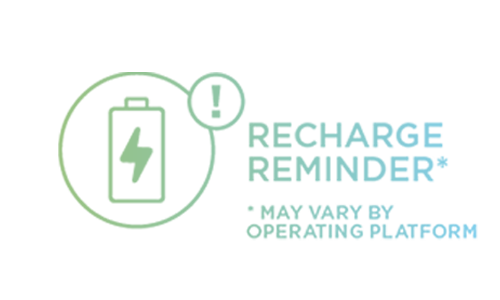 Turn on recharge reminder* on the myVuse app so you'll never be without power.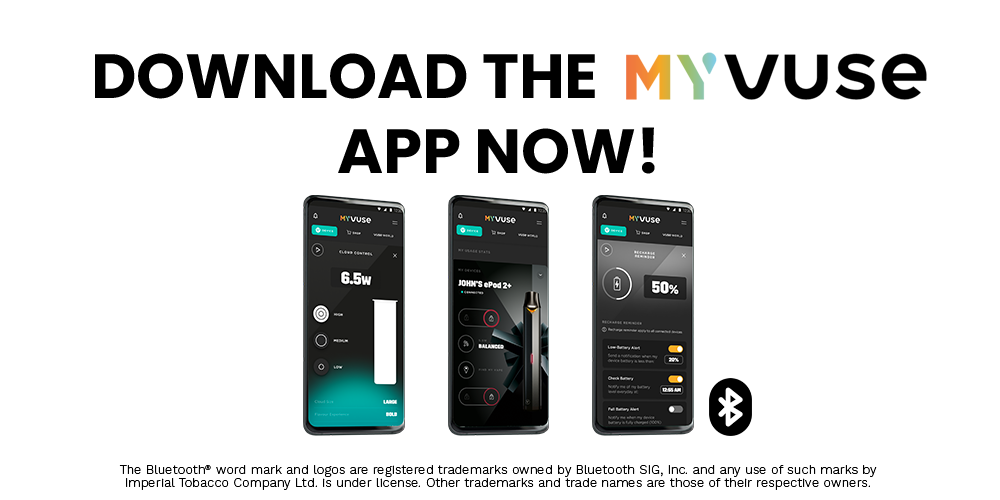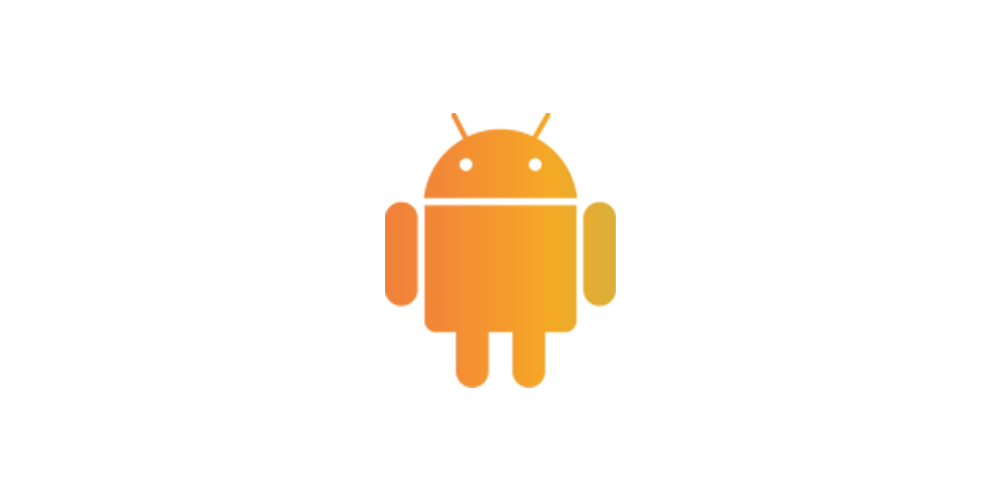 To download the My Vuse app on an Android device, click the button below.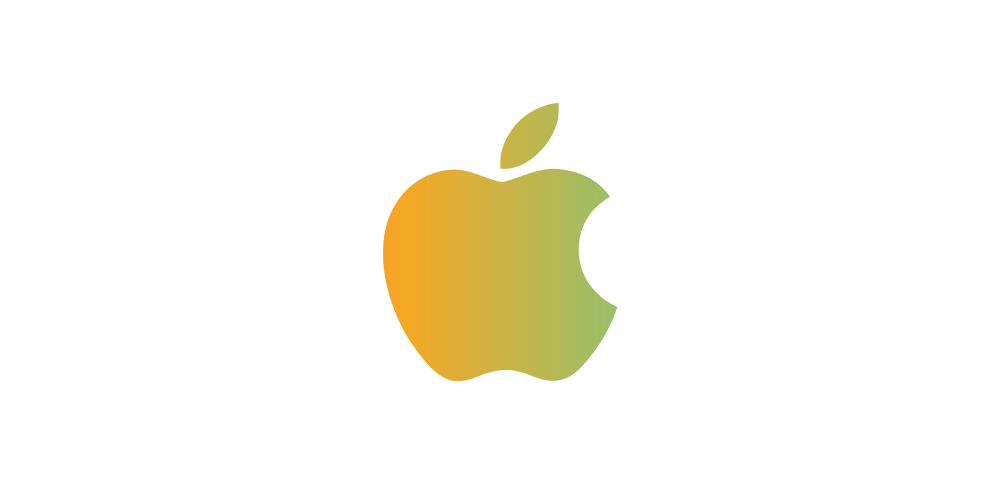 To download the My Vuse app on a IOS device, please follow the steps below.
MyVuse App is powered by the Nuviu app and can be installed on iOS 14.5 and newer.
To take full control of your ePod 2+, please follow these instructions carefully: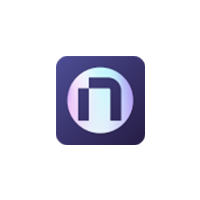 Click HERE to download and install the Nuviu app from the app store.
A custom app created to enjoy the myVuse app experience.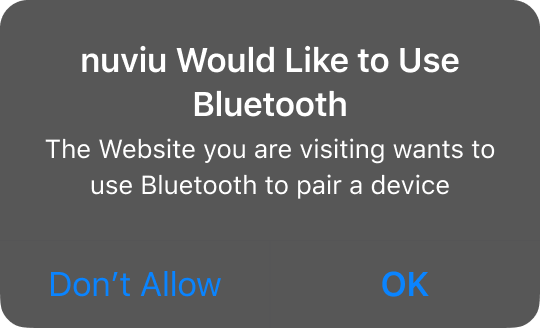 Once downloaded and installed, open the Nuviu app and grant access to Bluetooth.
Note that you must enable Bluetooth to pair your ePod 2+ device.

Copy this link   https://my.vuse.com/ and paste it in Nuviu's URL bar.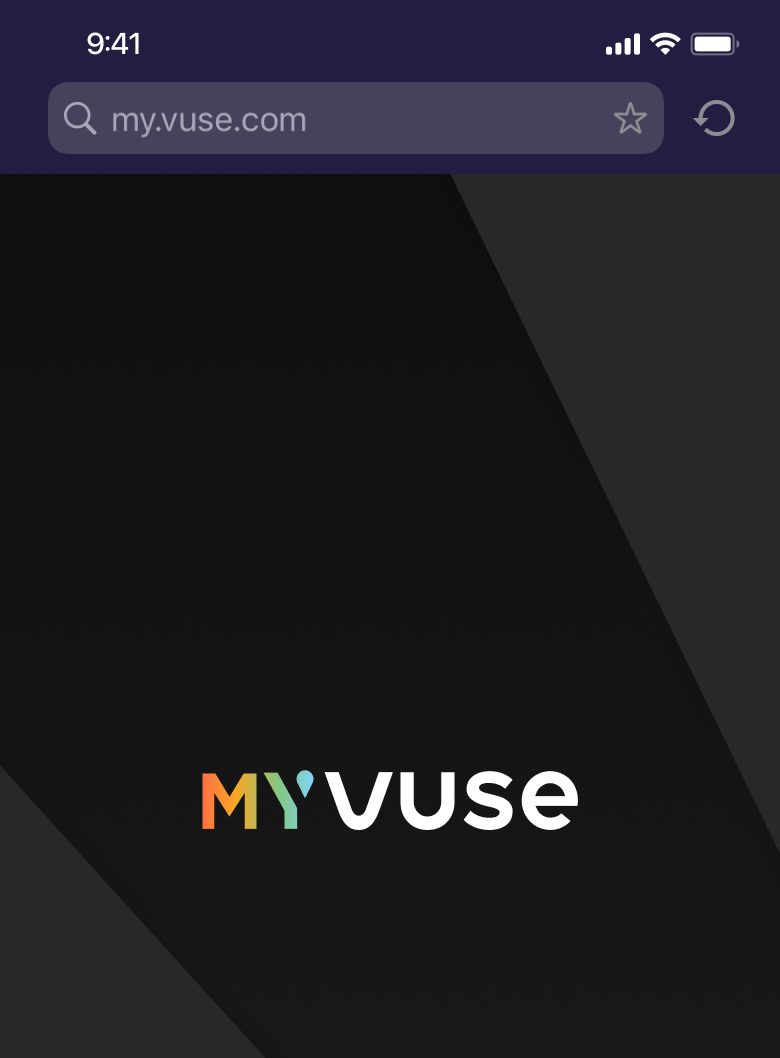 Continue following in-app steps to set up the MYVUSE APP in Nuviu and do not forget to add it to your bookmarks.
Got questions? We've answered some of the most common questions in our FAQs or Contact Us .
For full Privacy Policies on MyVuse App, click here .